you are on: the about page!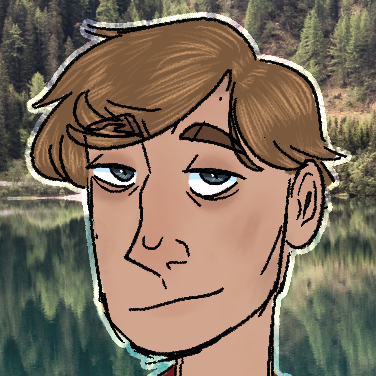 my name is jamie riggs (aka MUTTILATION/muttley and jamiie arts, formerly D0GG0RE) and im a 16-year-old furry artist!

im still confused on my sexuality but for now i id as bisexual/panromatic, and gender-wise i am non-binary!

i prefer they/them pronoun-wise, but i prefer masculine adjectives over feminine ones.

i have a lovely gf named korkonica and we have been together since march 29th of this year!

i specialize in digital art and mostly use traditional for only making sketches.

i mostly draw art of my fursona and characters, but i also practice on humanoids.

as you may have noticed, the furry fandom and steven universe are two >of my top interests.

i also love warrior cats, video games ranging from fallout 4 to animal crossing, and writing/roleplaying.
now playing: girl in red - dead girl in the pool.